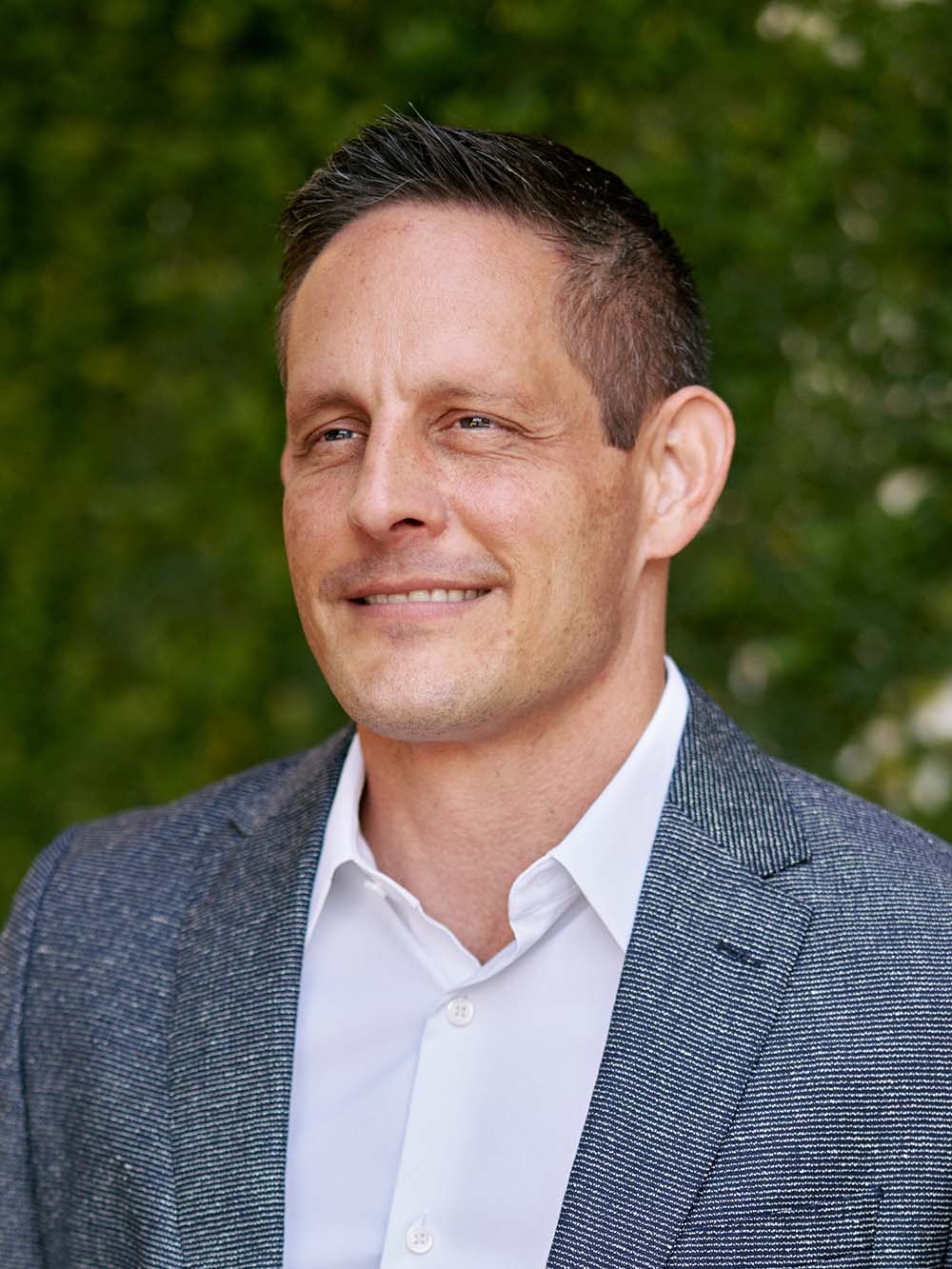 Paul Clayton
AIA, LEED AP | Principal
Paul leads the Austin office and has been responsible for the firm's growth since 2005. His wide-ranging design capabilities span project typologies and styles. In addition to being a skilled architect and designer in his own right, Paul is an accomplished entrepreneur who has led Clayton Korte, formerly Clayton & Little, with a disciplined approach since 2005 when he bought Emily Little Architects after working at the firm for four years. Over the next 15 years as principal, he grew a five-person architecture firm into an interdisciplinary design firm with offices in two cities, and a team of more than 30 full-time professionals.
Having strengthened the firm's core capability with a mix of hospitality, restaurant, retail, and other commercial work, Paul expanded the firm's offer to incorporate Interior Design (2014) and Experience Design (2017). The expanded offer stems from Paul's deep-seated humanist philosophy: remarkable experiences result from a thorough response to sensory details beyond architecture.
In October 2020, the firm changed its name to Clayton Korte to reflect a change in leadership, ownership, and design direction. Today, together with four partners, Paul continues to grow Clayton Korte with a steady hand and an unerring commitment to quality, design, and operational excellence.